Tweet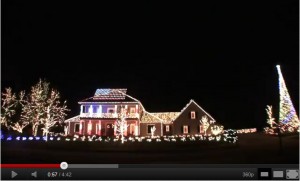 This video hits very close to home this year.  My youngest Joined the Marines in Aug and finished Boot in November and our older son just started in Navy Boot this month.  It will be his first Christmas not home with his family.  Our Marine will be here with us for Christmas which we are very Thankful for.
This video was posted on the Navy forum and I thought I would share it with you.
I would like to thank all our Military and their families for their service.
 Merry Christmas to you all.
~~~~~~~~~~~~~