Tweet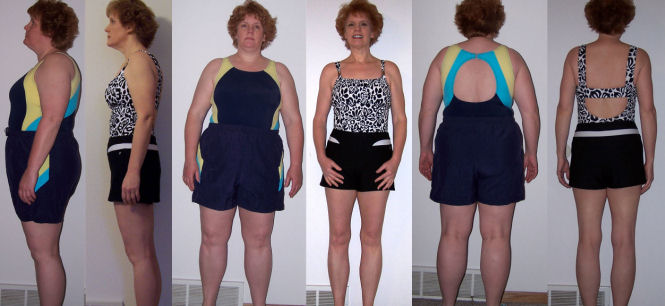 I lost 80 lbs with THIS PROGRAM and have kept it off for over two years
I'm Coach NatalieJo and I want to help you too!
If this is not the first time you have visited my site you may notice I made some changes.  Because of rule changes Health Coaches private sites must now be unbranded. No mention of the program names can be used.  So this is now a generic site.  Many of my past posts and audios are now only avaliable for my personal clients in the For My Client Only tab. They would have been too hard to remove all the trade names. Don't leave just yet.
You can still gather a wealth of information from my posts and you can always contact me if you are interested in THIS PROGRAM. My clients will have full password protected access to all my resources that I have posted over the past 3 years.
I'm Coach NatalieJo and I lost 80 lbs and I have kept if off for over 2 years.  Read MY Story from the tab up top.  If changing your life is something you are interested in doing.  I would love to speak with you and answer all your questions.  This program works.  It's been around for 30 years. It's a no brainer.  You eat every three hours and have no hunger or cravings.  You will be learning good healthy habits that will keep you on track for the rest of your life.
Contact me from the tab above.  Visit my site for more information. http://nataliejo.tsfl.com
I look forward to hearing from you when you're ready to make a change.
~~~~~~~~~~~~~~~~~~~~~~~~~~~~~~~~~~